Why we don't have to completely do without our cars
In order to meet Germany's greenhouse gas reduction targets, we need to change our mobility habits radically. But that doesn't mean we have to completely do without cars. Why so many people still find that difficult – and how alternatives can become more attractive.
"A nine-kilometer traffic jam between Lübeck city center and Reinfeld, congestion on three kilometers of the A7 from Flensburg to Hamburg, and on four kilometers between Schnelsen and Stellingen." A random traffic announcement on the radio, showing what traffic is like here in Germany: In cities or the countryside, cars are on the move – or not – everywhere.
And there's no end in sight. The number of new car registrations in Germany just keeps on rising, even though more and more Germans consider climate protection to be just as important in the transportation sector as in others. But why are cars still so attractive in spite of that? How does this fit in with Germans' very positive attitude toward protecting the climate? And how can alternatives become more attractive?
Every kilometer counts
Our mobility accounts for a significant share of climate-damaging greenhouse gases. For decades, there has been little success in reducing emissions in this sector. More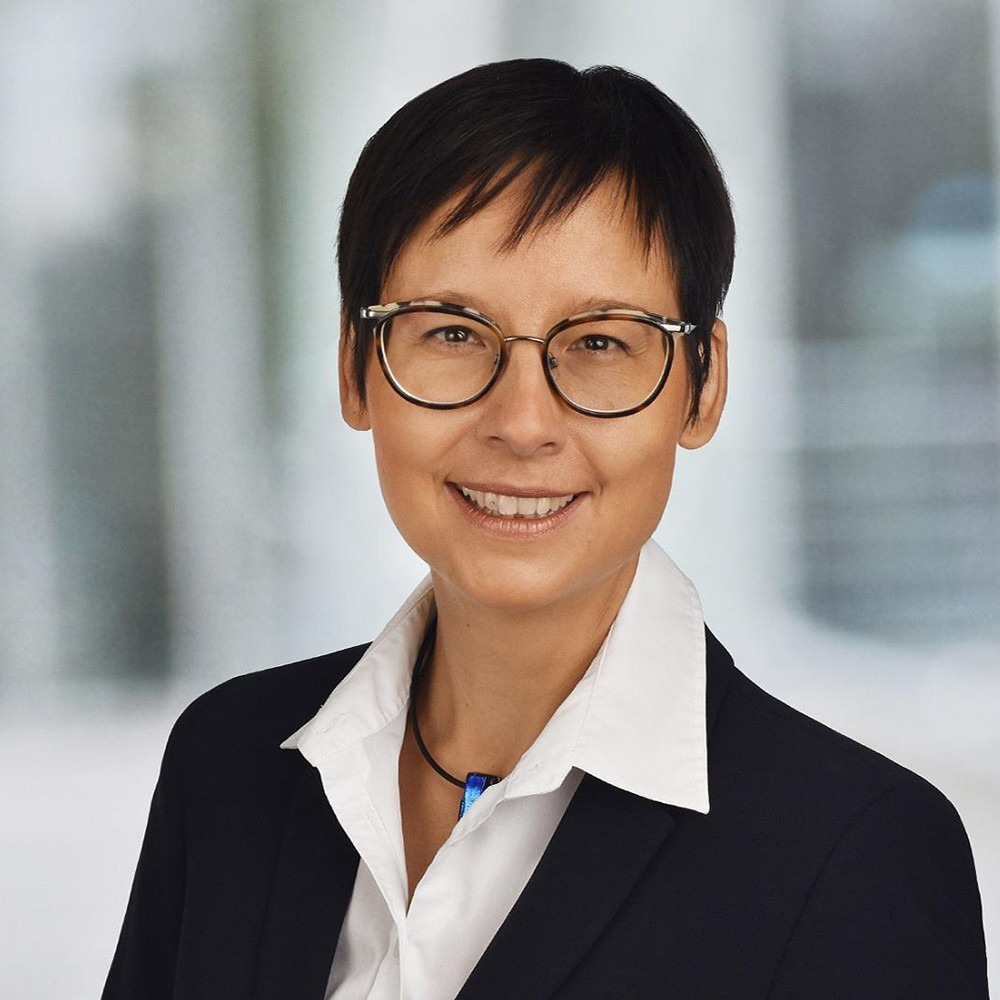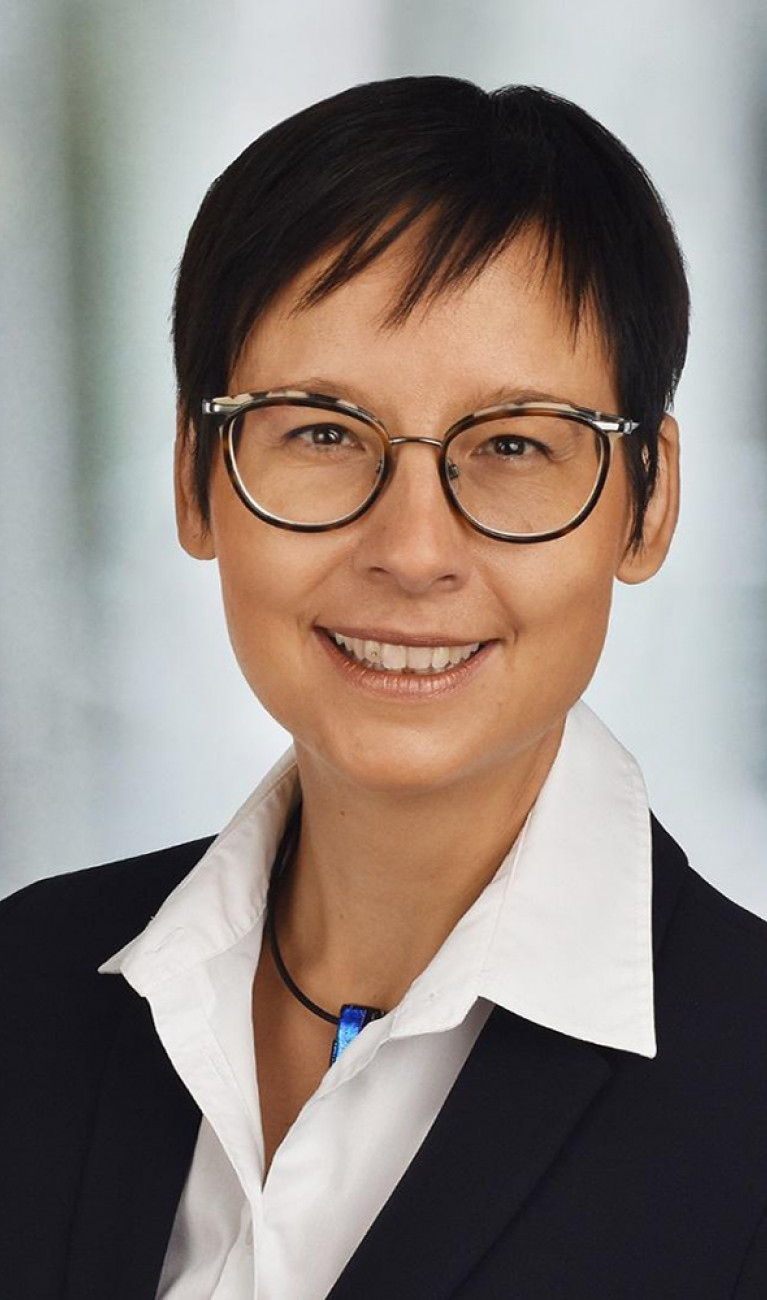 Feeling of freedom makes driving popular
Meike Jipp is a psychologist who heads the Institute of Transport Research at the German Aerospace Center (DLR) in Berlin. According to Jipp, the feeling of freedom is the main reason people don't want to do without their cars. Your car waits just outside your door, and you can go almost anywhere with it. The opposite is true for public transport; people wait at bus or streetcar stops and depend on the timetable. On top of that, buses and trains don't travel right to our destination, they only stop somewhere near where we really want to go. "So it's no surprise that trips with public transportation take longer and are perceived as less convenient," says Jipp. A study shows that it takes about three times as long to get to work with public transport as it does with a car. The difference is even greater in rural areas.
Cognitive dissonance: climate-unfriendly behavior despite positive attitude to climate protection
But are these reasons enough to behave in a climate-unfriendly manner despite a climate-friendly attitude? Jipp sees another aspect here. "Most people find it very unpleasant when there's a contradiction between their behavior and their attitudes, so they want to resolve this cognitive dissonance. There are three classic ways to do that: They adjust their attitude to their behavior, they adjust their behavior to their attitude, or they find a reason why their behavior is justified in spite of their attitude," she says.
In the context of mobility psychology, Jipp says there are many reasons for justifying climate-unfriendly behavior despite a climate-friendly attitude. One such justification could be this: How is it going to help the climate if I don't drive the five kilometers to work now? That's not going to rescue the climate! "In this case, the individual is hiding behind the crowd and ignoring the fact that every single ton of CO2 that doesn't get emitted helps the climate," says Jipp.
There is something moving
Corona is turning our mobility behavior upside down. We ride our bikes more and walk more often. For vacations, Germans are discovering the motor home, which they use to travel to the North Sea or Baltic Sea. More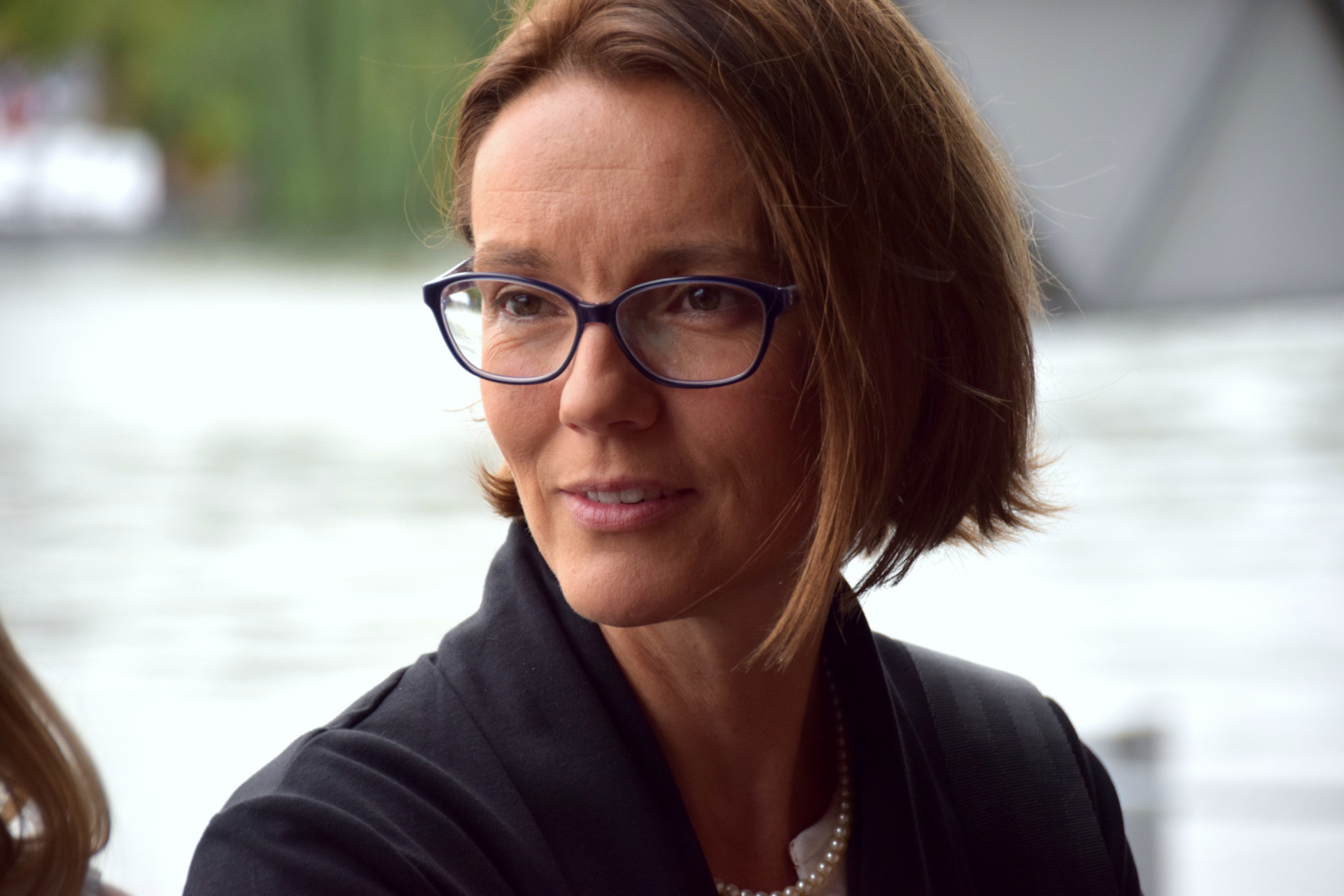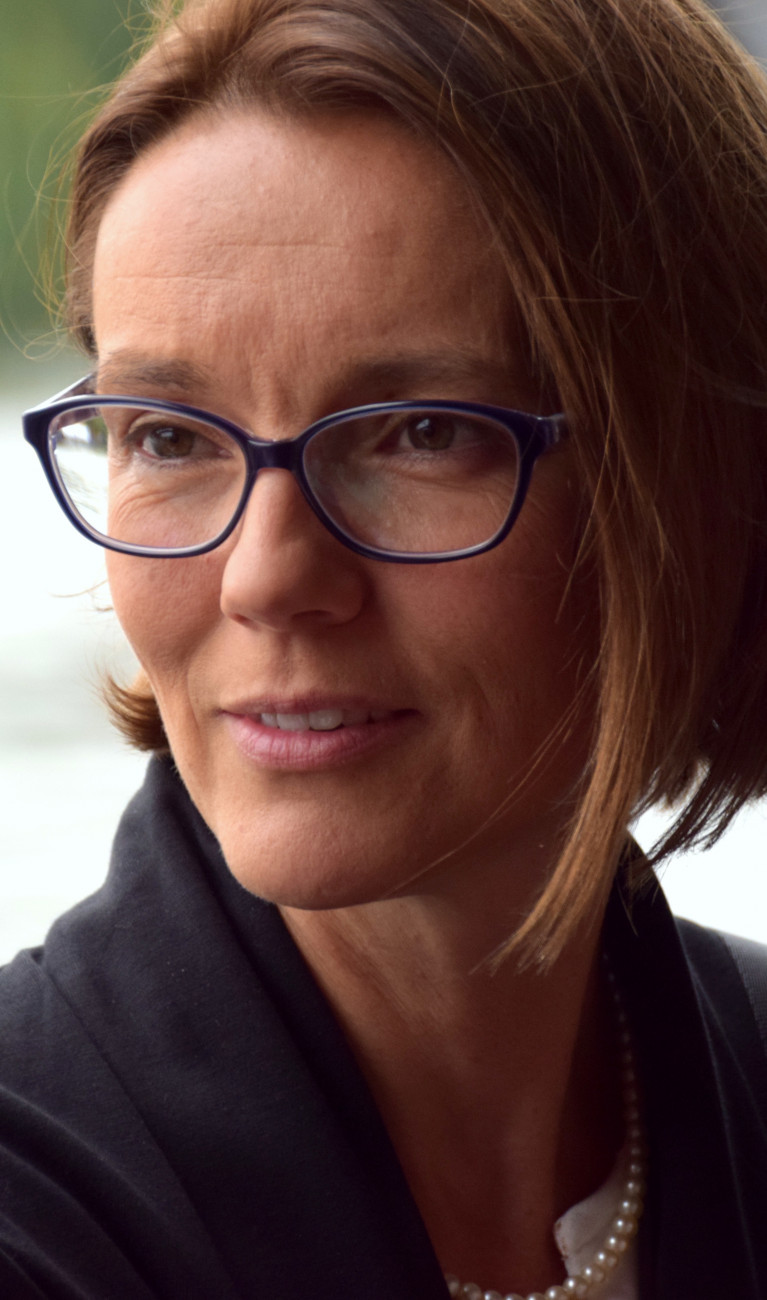 Changing mobility habits instead of doing without
But would we really have to do without our cars in order to meet our greenhouse gas reduction targets?
Claudia Nobis says no. Nobis is a social scientist at DLR who heads a project funded by the German Environment Agency; the project's aim is the development of a sufficiency strategy for the transport sector and its successful communication. "What's important is for as many people as possible to walk or use public transport or bicycles to meet their daily mobility needs and to use cars only for a few specific routes," she says.
For many people, however, this would mean a complete change in their mobility habits. "Before the COVID-19 pandemic, about half of the adult population belonged to the group of monomodal car users; those are people who, given the choice of using a car, a bicycle or public transport during a normal week, use only the car. During the pandemic, that component grew by about 10 percentage points to 60 percent," says Nobis. Multimodal users, who are already using a mix of transportation types in everyday life, have developed routines that involve the use of other means of transport and can do without cars for some routes more easily
Raising awareness about the need to change our behavior 
What would help people in changing their mobility habits? "Mobility is a strong routine behavior. Changing it calls for personal change management that begins by raising awareness about the need for a change in behavior," says Jipp. Many things can help, including public debate in the media, talking with friends or family members, or playful feedback about the consequences of our behavior, according to Jipp. "The latter could be done with apps. For example, such an app could estimate how much CO2 is emitted by each trip and report it to users with information about how they could have taken the trip in a more environmentally friendly way. Of course, it's also important for these alternatives to be attractive and, above all, available," adds Nobis.
Bicycle and climate change
Mobility is a big part of our everyday lives. But with 146 million tons of CO2 (2020), transport is also one of the main sources of greenhouse gases in Germany. One mode of transport that could make a decisive contribution to a turnaround is the bicycle. More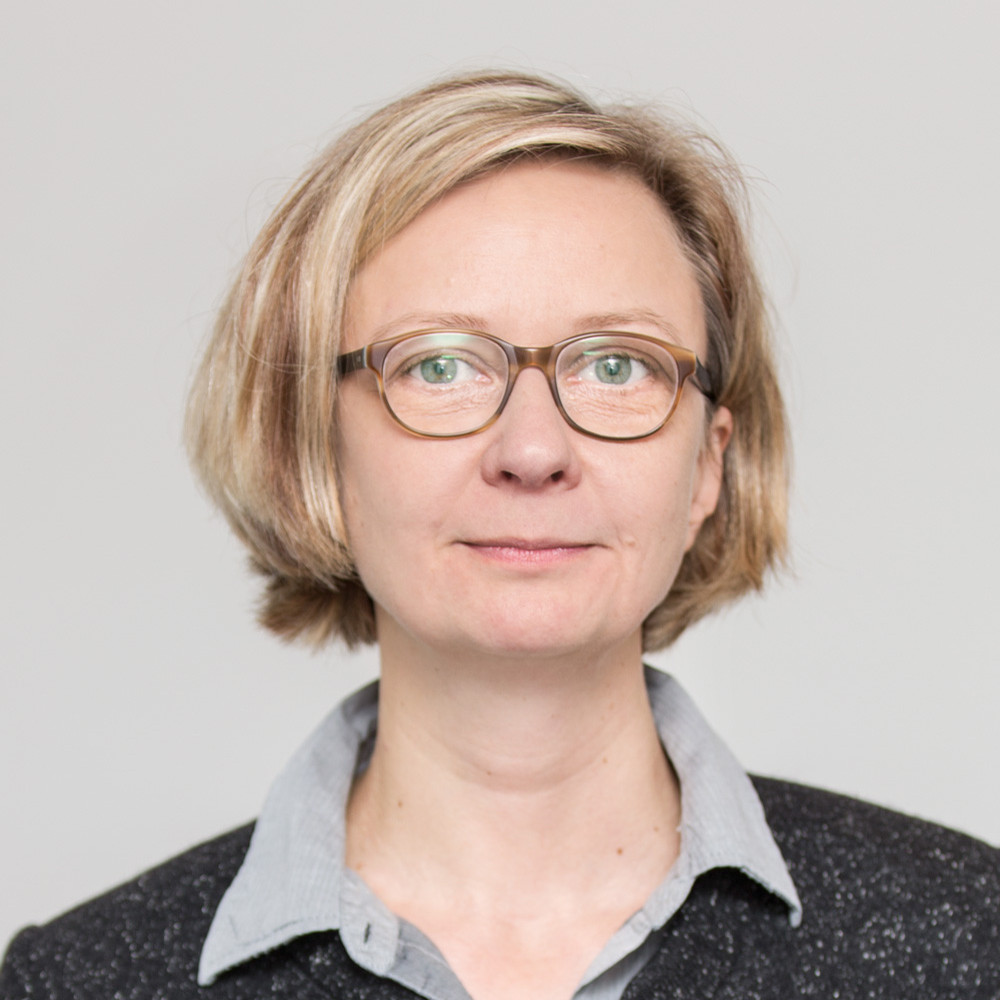 The Allgemeine Deutsche Fahrrad-Club (ADFC), a German cycling association, has been demanding that for years.  Angela Kohls, Policy Director at the ADFC, says "To get as many people as possible to switch to climate- and environment-friendly transport, that transport has to be seen as a safe, pleasant and convenient alternative to the private car. The more attractive the alternatives to cars are, the easier it is for individuals to decide to leave their cars at home." And what makes the alternatives to cars attractive?
One-third of the CO2 emitted by cars comes from trips shorter than 20 kilometers. Almost 90 percent of our daily trips are in this range. Over half of them cover less than 5 km and about 75 percent cover less than 10 km, often within a single city. Cycling has enormous conversion potential for such routes.
To make cycling more attractive, Kohls believes what is needed most is a safe and convenient cycling infrastructure. For example, this includes expanding municipal bike path networks and express and long-distance paths for bicycles; building bicycle parking facilities, bike stations and bicycle racks, especially at train stations; and also reducing the speed limit to 30 km/h in cities and 70 km/h on roads without bike paths. "A fundamental reform of road traffic legislation that puts bicycles on at least an equal footing with motor vehicles, or even gives them preferential treatment, is also needed," says Kohls.
Project: Mobility
In the future, cities and rural regions will have to deal much more intensively with adaptation to climate change in order to remain places of high quality of life and assured mobility. More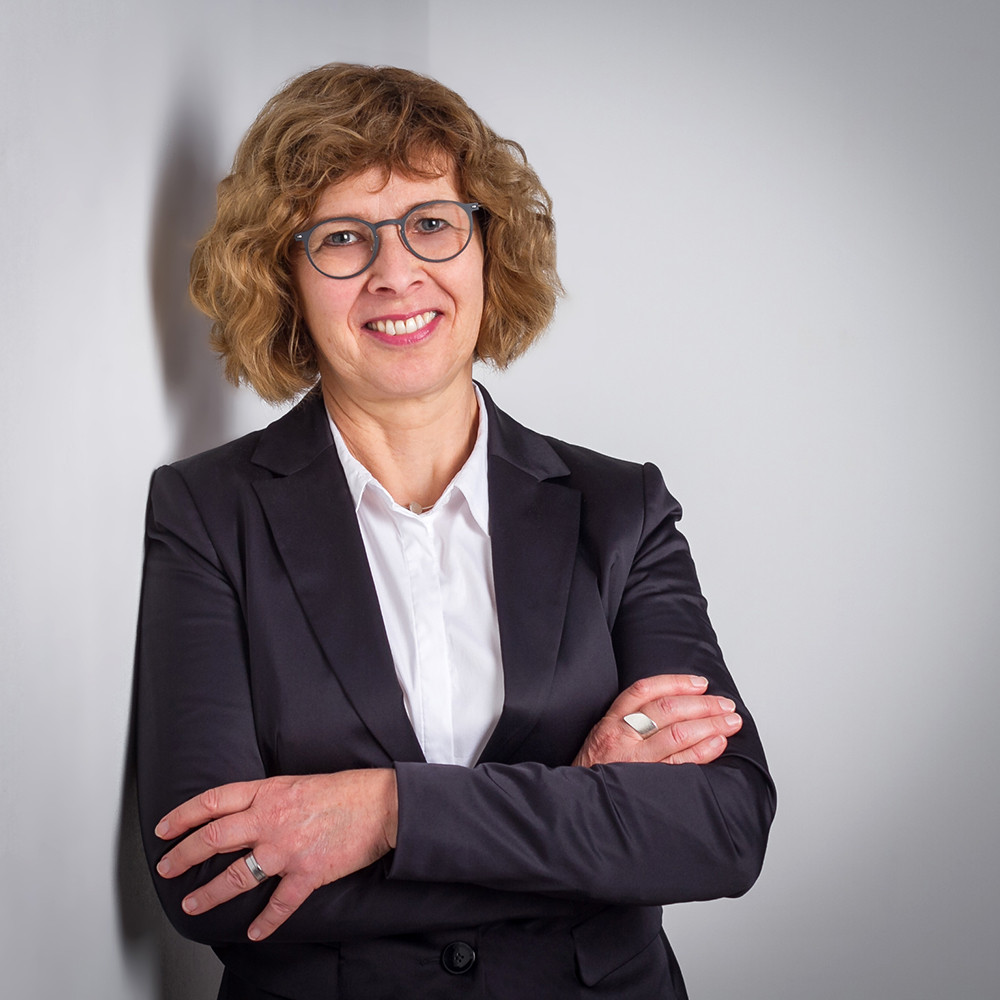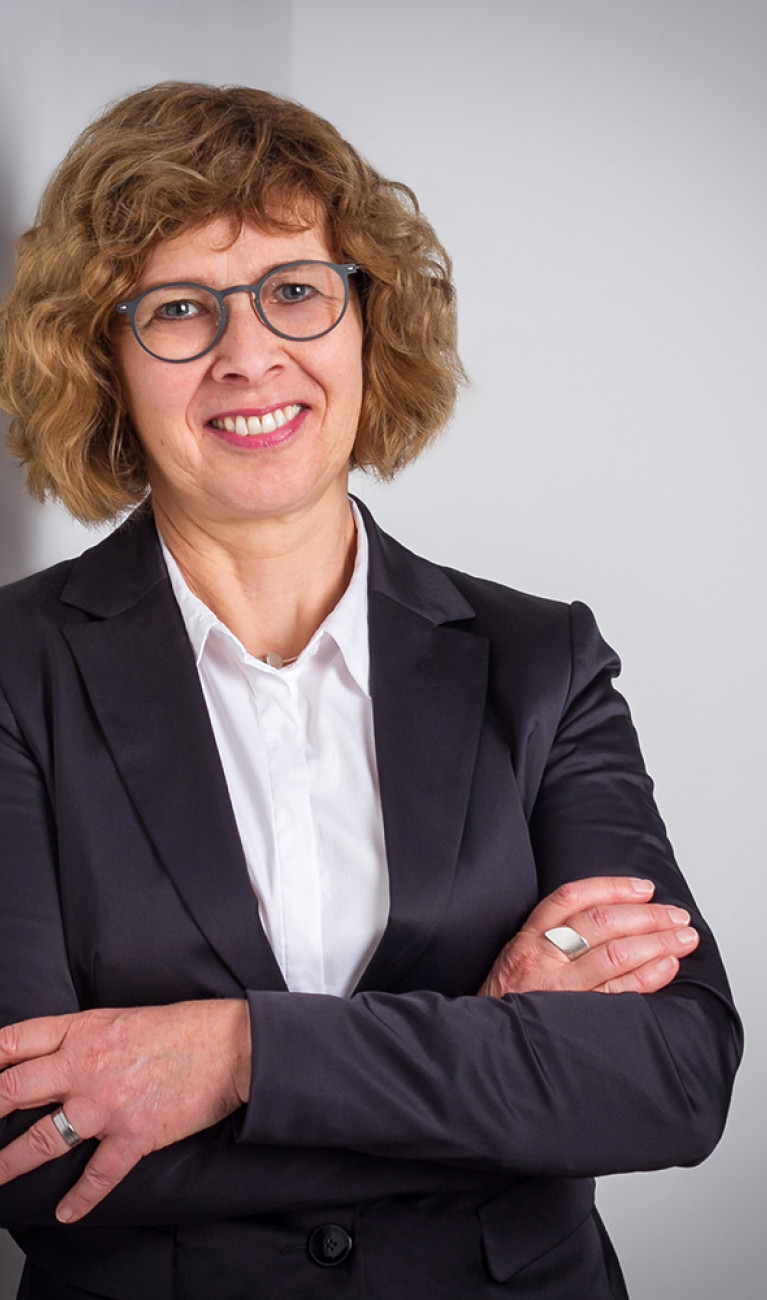 Boosting public transportation
Elisabeth Schwenzow, head of the traffic department in the District of Borken, a largely rural region with 17 communities and small or medium-sized cities in the Westmünsterland region, deals with public transportation a lot and knows what would make it more attractive. "Good public transport is available at most times of the day and makes it possible for passengers to reach even relatively distant destinations easily. Reliability is essential, especially for commuters" she says. While transportation is readily available in most major cities, there is still room for improvement in rural areas, especially for connections between road and rail, according to Schwenzow. "Cars, buses, and trains should be synchronized so that people can switch from one to another without long waits. That makes public transportation much more attractive. And the last mile to the destination or the stop is important. It has to be safe, well lit, and attractive," she says.
And what about the price? "From passenger surveys, we know that price isn't as important as selection for most people," says Schwenzow. Studies like one by TU Dortmund University back her up, showing that free buses and trains alone are not enough to convince people to do without their cars. Something similar can be seen in Tallinn. Public transport has been free of charge in Estonia's capital since 2013. Though the use of public transport has increased, there are still just as many cars on the roads. The Estonians conclude that buses and trains are used mainly by people who used to walk or who were already using public transportation anyway and now do so more often and longer.
Is that an argument against the 9-euro ticket that is being introduced in Germany now? "Yes and no," says Schwenzow. "In areas with enough free bus and train capacity, the 9-euro ticket can, just like other kinds of temporary financial relief, be a great opportunity to make public transport attractive to many people, especially after the pandemic."